Hello From Alaska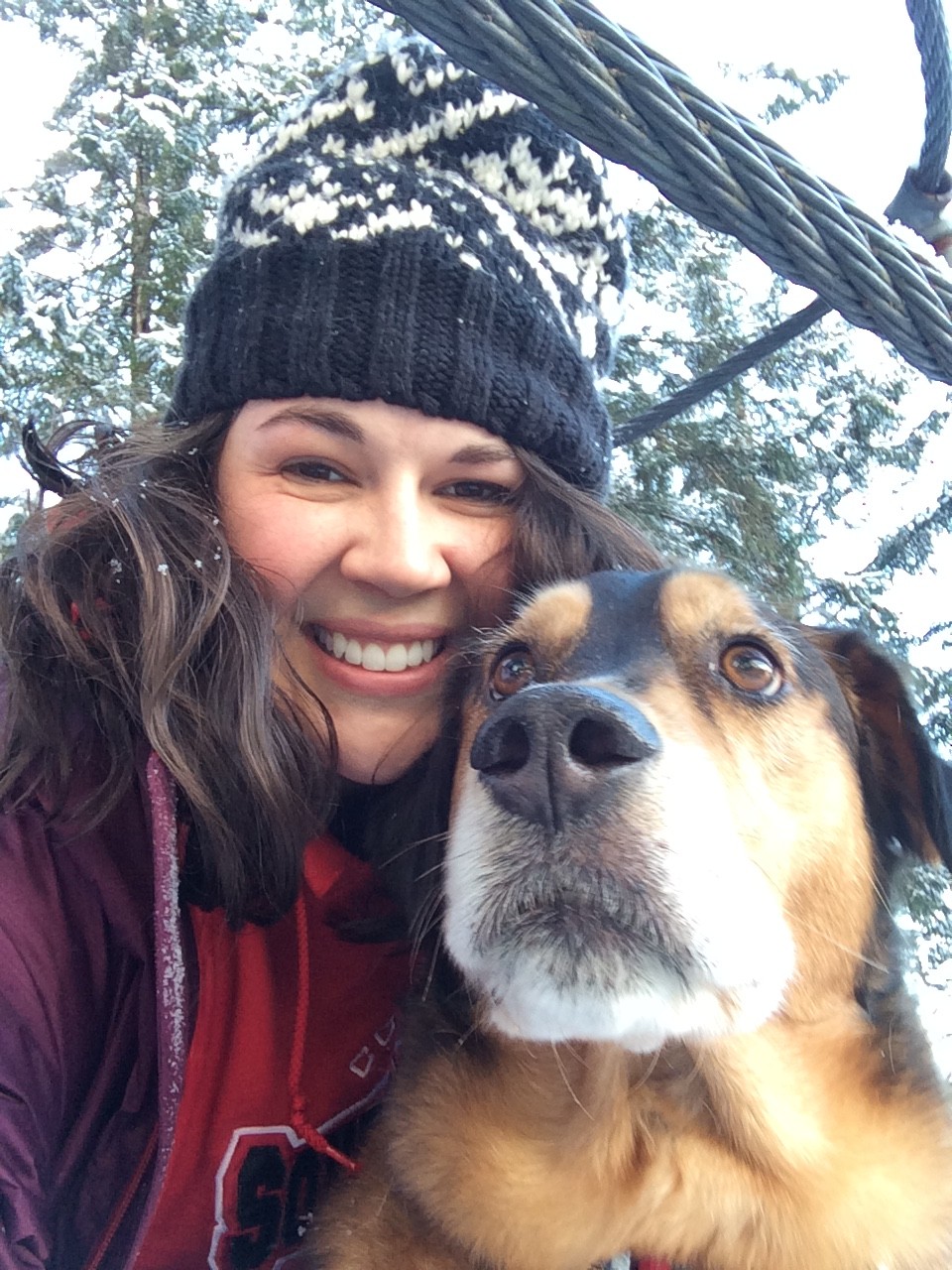 I am currently living and working in Juneau, Alaska. Juneau is the capital of Alaska and home to about 35,000 people. It is located on what is called "The inside passage of Alaska" and is a destination for many cruise ships. There is no place like it and is absolutely breath-taking.
Alaska offers so much! I love to hike and Juneau is home to so much that I can explore. Not many towns that you can access almost 100 hikes just in and around this small city! It doesn't stop there, there is endless outdoor sports and activities! Juneau is also the only place with a ski resort on an island! How cool is that!
New Town, Inspired Goals
Better Health Chiropractic and Physical Rehab is an office that specializes in getting people out of pain and back to enjoying the activities they loved, pain free! In the office I use a multidisciplinary approach to the care I provide offering chiropractic, massage therapy, physical rehabilitation, traction/decompression and a variety of other services.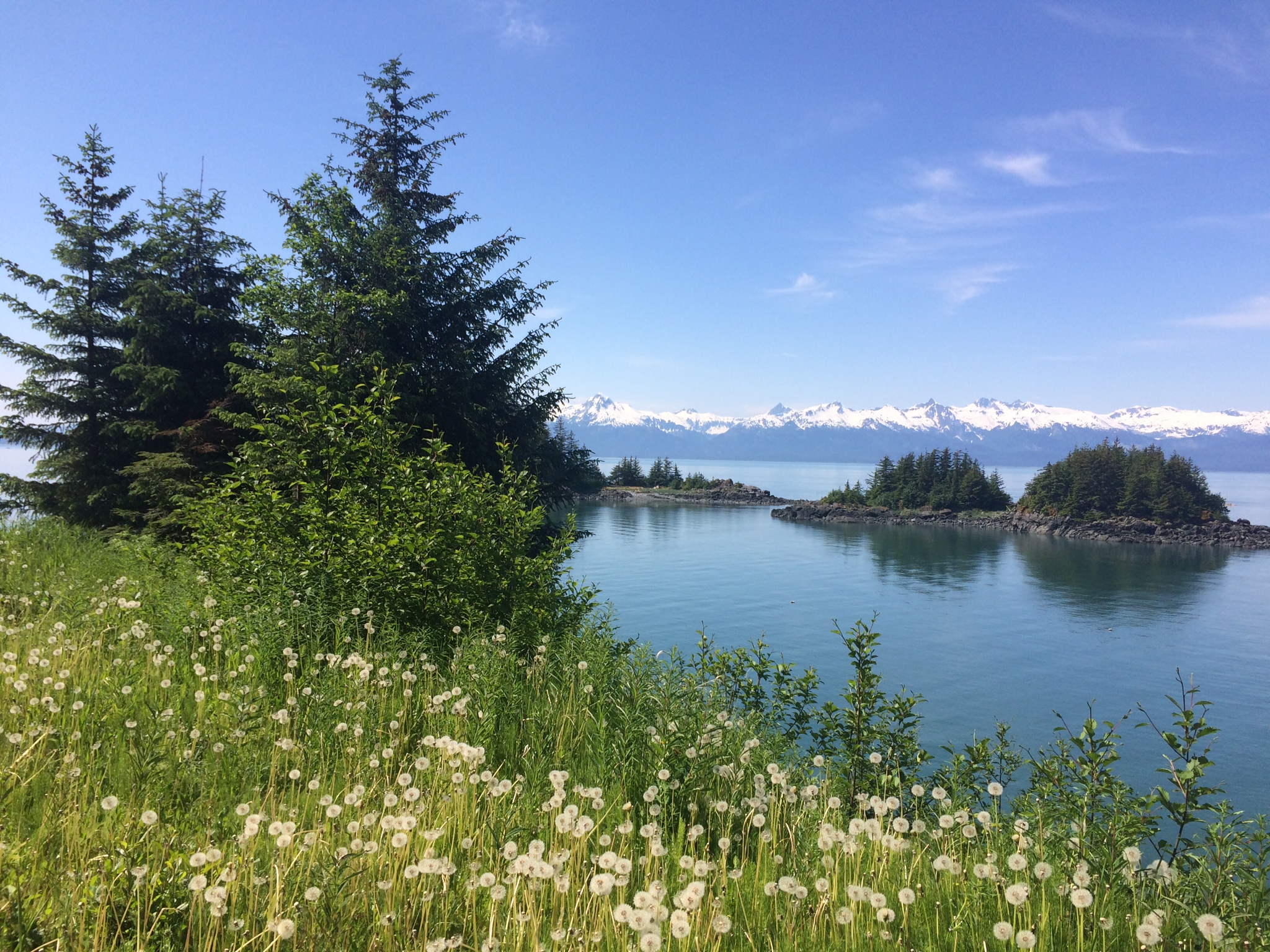 Most patients are in chronic pain and have tried other options before coming into the office, however I still see patients that use chiropractic care for wellness and I still see women during pregnancy and children!
Since graduation, I have expanded how I practice and I include a lot more physical rehab in conjunction with the chiropractic adjustment. I look a lot further into the biomechanics and function of the body and how everything is moving, offering a more expansive service in a facility with a full rehabilitation room!
My goal is quality of service. I want to be the go to Chiropractor in the city of Juneau and for being known for exemplary service. Aside from that… I just want to keep on loving life and having adventures!
From Juneau,
Dr. Jillian Peterson