Schwietert Chiropractic Clinic for a Bright Future
Rapid City Chiropractors Love Helping You Heal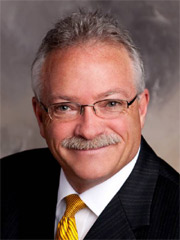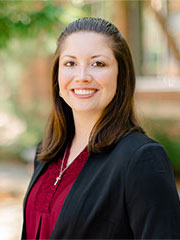 Rapid City chiropractors, Dr. Jim Schwietert and Dr. Rachel Winters want to see every child have a healthy start to life and every family live well, together. Through gentle chiropractic care and a passion to see you live your best life, your family is in incredible hands at Schwietert Chiropractic Clinic.
We're passionate about providing chiropractic care to correct the underlying cause of your pain so you can heal naturally and stay well.
Dr. Jim states: "After many years in practice, I still absolutely love my job! I will help you in any way I can because I believe that you deserve the best."
Dr. Rachel affirms: "I love coming to work and witnessing firsthand how amazing the body is at healing itself if provided the right environment. The relationships I build and the stories I hear on how our thorough, full body outlook has helped patients function better is absolutely priceless."
Get back to living the life you love.
We're Different, Dedicated and Thorough
Many factors cause sickness and we want to address all of them. Here at Schwietert Chiropractic Clinic, we'll treat your whole body, not just your symptoms so you can heal thoroughly.
We're focused on your health and we'll treat you like family.
We're dedicated to your healing through nutrition and chiropractic care.
We're thorough, gentle and we'll keep you in the loop at all times.
We feel that you deserve to know what is going on with your body, how chiropractic care can help you and what you can do to manage your health. This is how our patients get such great results!
Begin Your Journey
We believe chiropractic care can make your life better and would love the opportunity help you. Give us a call and being your journey towards wellness today. (605) 342-0748